Online Grid Impedance Estimator
A control algorithm for decoupling the active and reactive power flow of grid-tied power inverters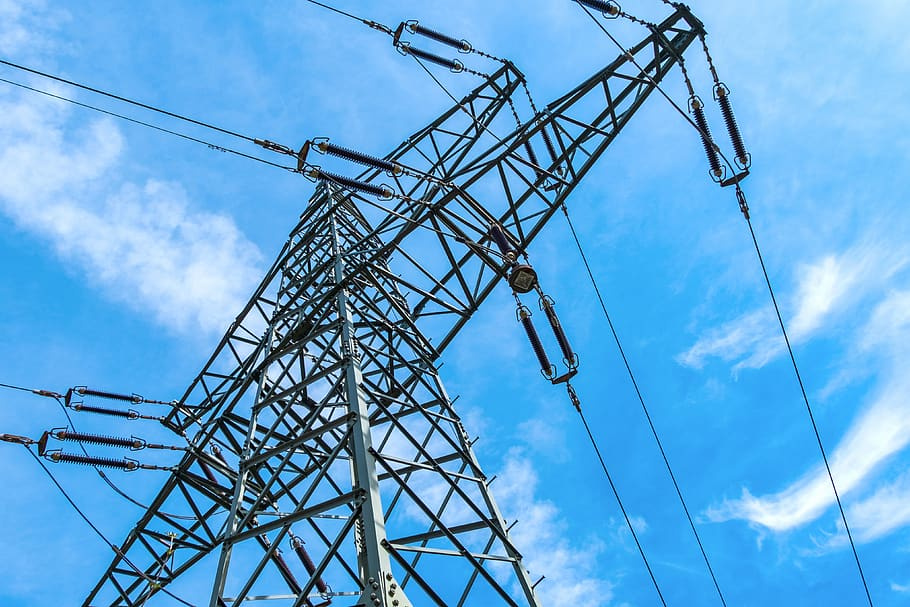 Technology Overview
The invention provides a control algorithm for decoupling the active and reactive power flow of grid-tied power inverters.
The core system relies on a novel disturbance-free virtual grid impedance estimator. The featured functionalities are an accurate decoupled active and reactive power control, power factor control range from -0.25 to 0.25.
Stage of Development
Invention tested and verified on the power micro-grid test bench at the University of Luxembourg.
Benefits
Low investment rate – software upgrade with minor hardware changes
Improved grid efficiency
Reduction of grid extension rate
Optimization of the power production supplied by variable renewable energy sources.
Reduction of passive elements failures
Patents
Patent WO2019/145376 Online Grid impedance estimator.