Luxembourg 1665, The Quest for the Ring - History Serious Game for Schools
Model game structure that can be adapted to teach history and other fields of knowledge in an innovative way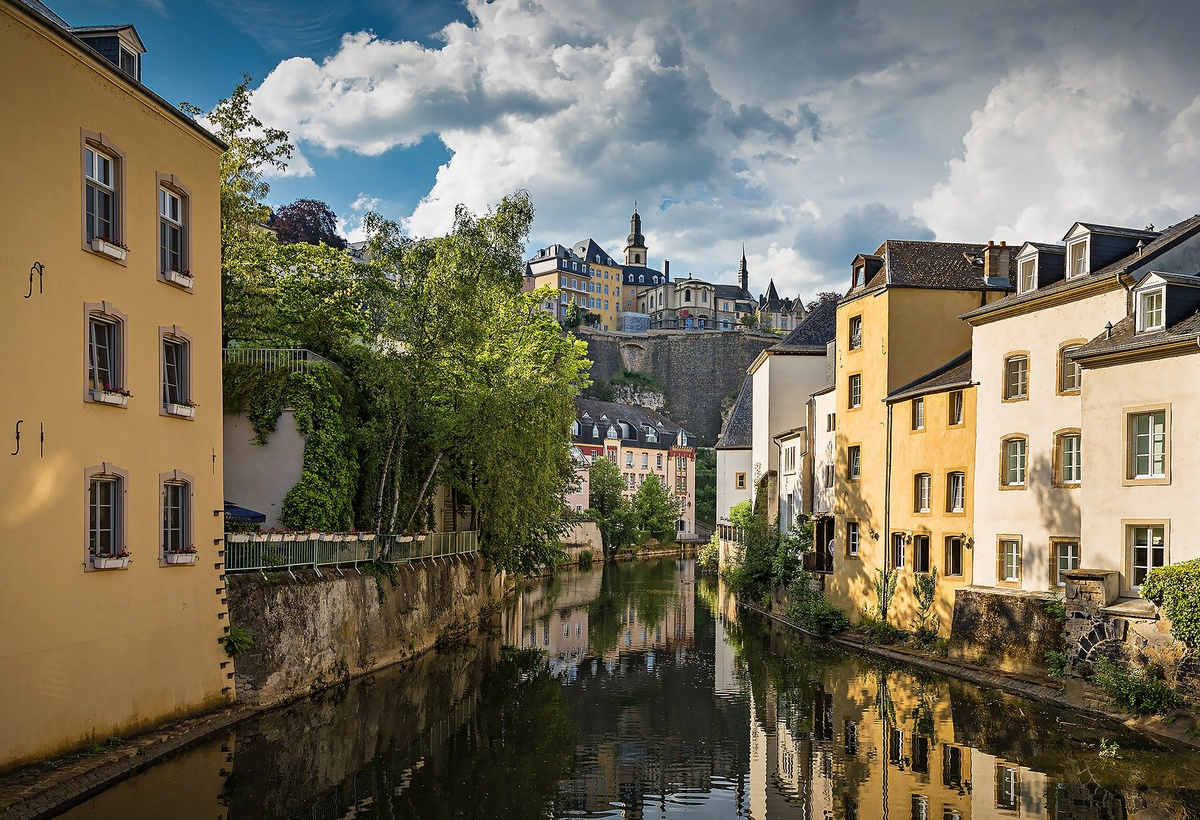 Technology Overview
Model game structure that applies game technology to education, both teaching and learning, about the past. In this model, the teacher is no longer the stand-alone expert but rather the guide to enhance the students' learning journey. This way, historical and archaeological research will be transmitted in an innovative way to pupils. The game is intended for grammar and professional school students, ages 13-16, in a formal educational environment.
Stage of Development
A complete methodology based on a digital game-based learning model has been designed and tested. The prototype of the game is under development. The game will use content under creative commons copyright licenses.
Benefits
Model game structure that can be adapted to teach history and other fields of knowledge
The game applies User centered methods and narratives, and rely on the mechanics developed for commercial games
Trilingual game and model game structure for any educational "serious games"
Easy inclusion of the games in the school history curriculum
Possible to embedded history related puzzles and riddles
Applications
The envisioned applications cover areas such as education, marketing and tourism.