University of Luxembourg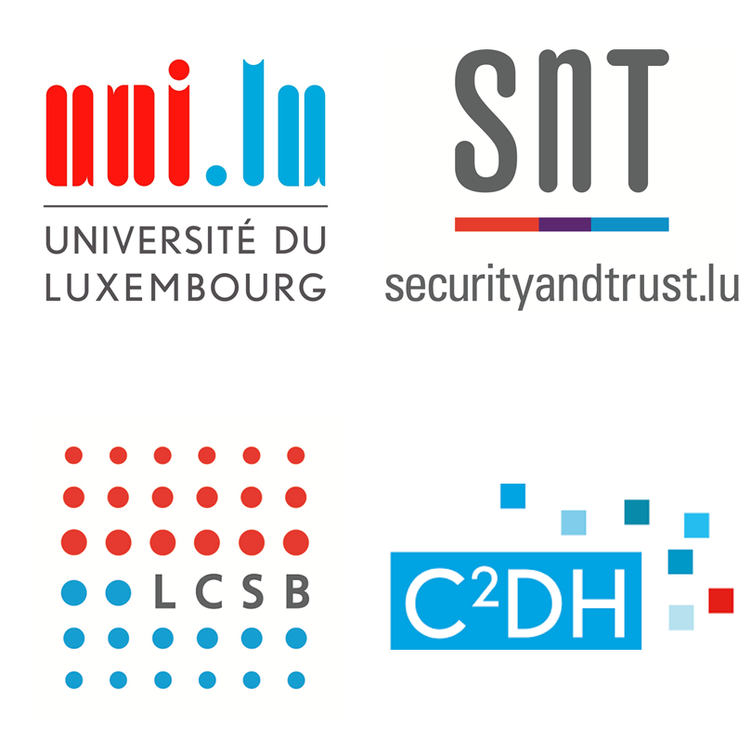 Overview:
Founded in 2003, the University of Luxembourg is the only public university of the Grand Duchy of Luxembourg. Multilingual, international and research-oriented, it is also a modern institution with a personal atmosphere. With 6,423 students and staff from all over the globe, the University offers a unique mix of international excellence and national relevance, delivering knowledge for society and businesses.
The University of Luxembourg has set up three interdisciplinary centres (IC) to ease the cooperation between different scientific disciplines and to exploit the benefits of collaborative research. The ICs bring together teaching and research on cross-cutting issues in several disciplines promoting innovative approaches and new perspectives.
This interdisciplinary approach helps to increase Luxembourg's footprint by achieving high credibility and international recognition in the academic world. It fosters interaction between academia and industry in the country.
SnT - Interdisciplinary Centre for Security, Reliability and Trust
SnT conducts internationally competitive research in information and communication technology, ICT, with high relevance creating socio-economic impact. In addition to long-term, high-risk research, SnT engages in demand driven collaborative projects with industry and the public sector. 
SnT's strategic research priorities are:
Autonomous Vehicles
Cybersecurity
FinTech
Internet of Things
Secure and Compliant Data Management
Space Systems and Resources
LCSB - Luxembourg Centre for Systems Biomedicine
The LCSB is accelerating biomedical research by closing the link between systems biology and medical research. Collaboration between biologists, medical doctors, computer scientists, physicists, engineers and mathematicians is offering new insights in complex systems like cells, organs, and organisms. These insights are essential for understanding principal mechanisms of disease pathogenesis and for developing new tools in diagnostics and therapy.
C2DH - Luxembourg Centre for Contemporary and Digital History
The Luxembourg Centre for Contemporary and Digital History (C²DH) is a research centre of the highest academic excellence for the study, analysis and public dissemination of contemporary Luxembourgish and European history. It promotes an interdisciplinary approach with a particular focus on new digital methods and tools for historical research and teaching.